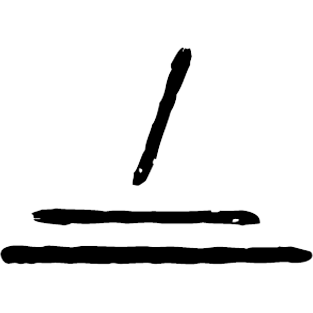 Alta Calidad is located in the Prospect Heights neighborhood of Brooklyn where Chef Akhtar Nawab is cooking innovative Mexican cuisine. The Spanish translation of "Alta Calidad" means "high quality" and it's our goal to provide that with every dish that we serve. Our goal is to cook with pride and integrity and have a lot of fun doing it. We're thrilled to be part of this amazing Brooklyn community and we want each of you to join us and participate in this exciting adventure!!
Experience Chef Akhtar Nawab's Innovative Mexican Cuisine.
A delicious selection of tacos, pintxos and margaritas that are available for dine-in, delivery or takeout. Feel free to dine with us indoors, on our outdoor patio or on Vanderbilt Avenue during the festive OpenStreets summer weekend program.
We encourage you to secure both indoor and outdoor seating now by booking on Resy. Alta Calidad always holds a few tables both indoors and outside for walk-ins.